Ingrid Sapona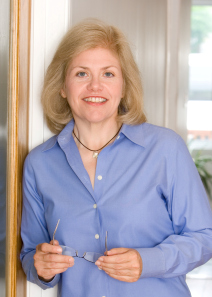 Ingrid has extensive writing and editing experience and has had many articles published, including articles on: securities, derivatives, pensions, tax matters, and doing business in Canada. She has freelanced articles in the popular press and has even sold an episode for a children's animated television show. Her column, "Writer's Edge", runs in the The Business Valuator, the quarterly newsletter of the Canadian Institute of Chartered Business Valuators.
Ingrid is a graduate of Northwestern University's Medill School of Journalism and Case Western Reserve University's School of Law. She is a member of the New York bar and the Law Society of Upper Canada. She is on the Board of Directors of PLAIN (Plain Language Association INternational), and is a a member of the Legal Writing Institute (LWI), Clarity, and the Canadian Writers Group.
Our Associates
When the project requires it, we partner with other carefully chosen professionals, including graphic designers, translators, subject matter experts, and proofreaders.